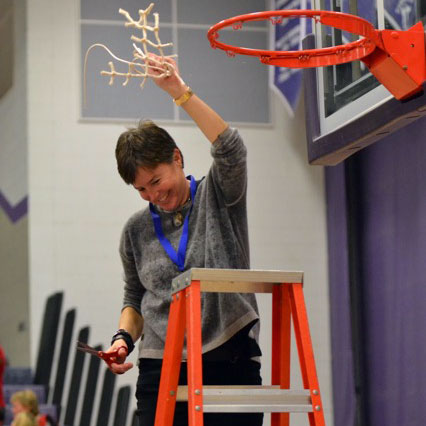 Ellen will be head coach of the Metro Stars 15U team in 2016. Coach Wiese joined the Metro Stars coaching staff in the spring of 2008 and has been coaching AAU basketball since 2001. She has guided each of her Metro Stars teams to the MN AAU State Championship game. In 2011 her 13U Black squad won the Classic Bracket at the 13U AAU National Tourney in Orlando, FL.
Coach Wiese is the Varsity Girls' Basketball Coach at Orono High School. Previously she was the Assistant Varsity coach and Junior Varsity Coach at Maple Grove High School. She is an attorney with her own family law practice.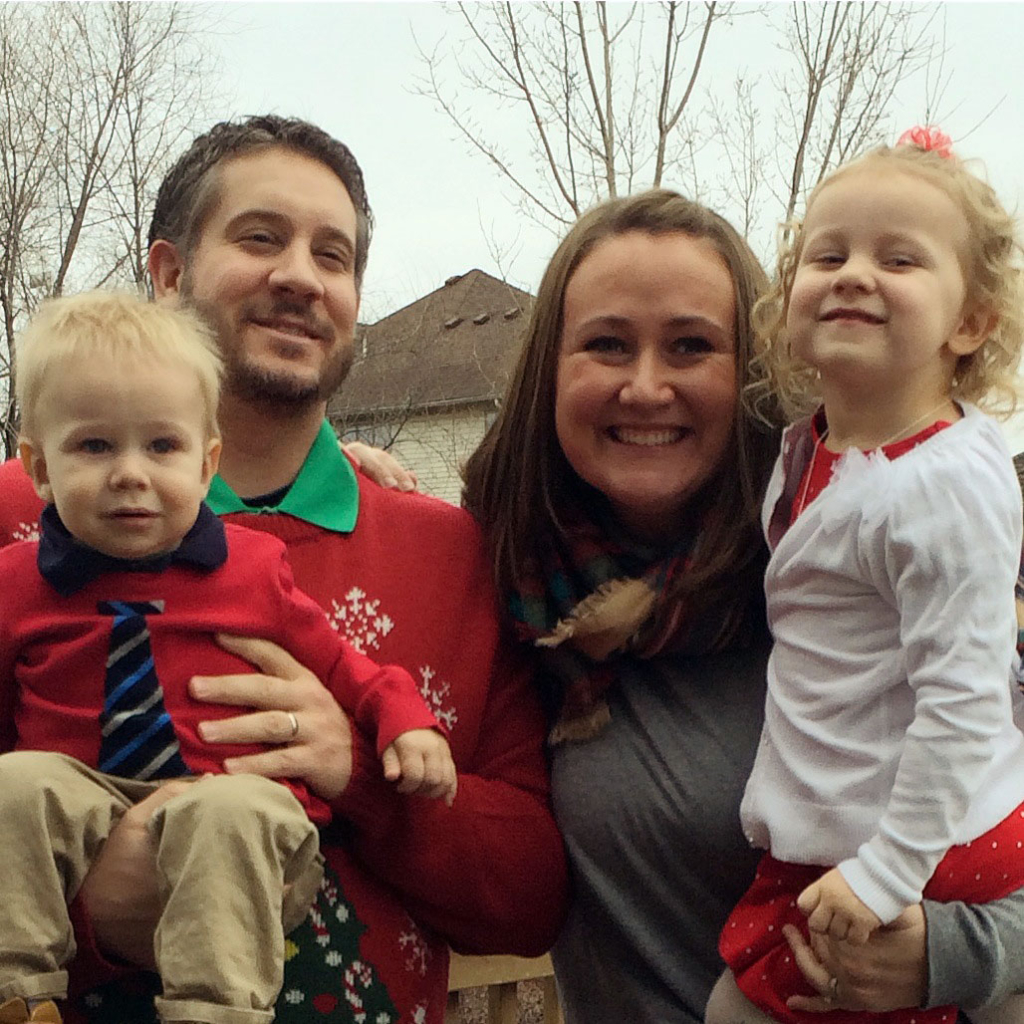 Jamie (Broback) Waldo will be the head coach of the Metro Stars 14U team in 2016. Jamie started her Metro Stars career as a player for the 14U in 1999. As a player she was a part of many successful teams that placed high at some of the biggest national tournaments. Jamie played her collegiate basketball at the University of Minnesota, where was a 3 time letter winner. During her freshman year in 2004 she was a part of the Gophers team that went to the Final Four. Her individual awards include: All-Big Ten Honorable Mention (2005), Pre-Season Honorable Mention All-American (2006), 2nd Team All-Big Ten (2006), Big Ten Player of the Week, as well as scoring over 1,000 career points. Jamie is going into her 8th season Providence Academy, with 3 trips to the state tournament (including 1 first place finish). This will be her 3rd season as the Head Varsity Girls' basketball coach at Providence Academy. She has also been the girls Varsity soccer coach at Providence for 6 years.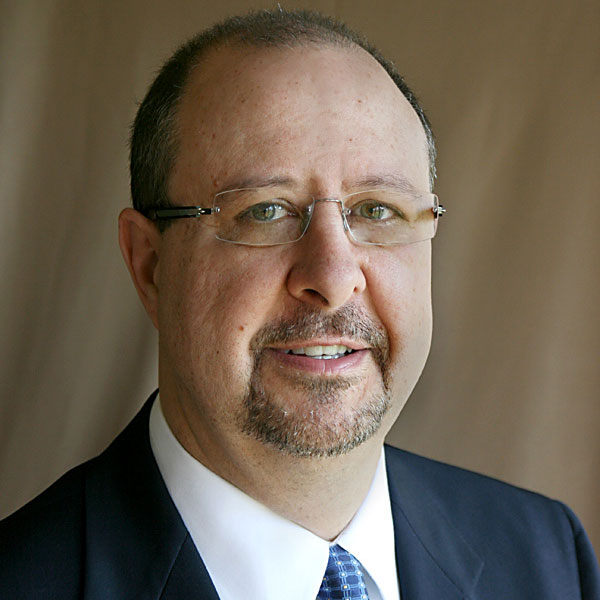 David will be the head coach of the Metro Stars 13U team in 2016. David has been coaching girls traveling basketball for ten years with the last six years at Edina in their girls program. Coach Babcock is employed by The Coca-Cola Company and manages the Target business. David received his MBA from the Carlson School of Business at The University of Minnesota.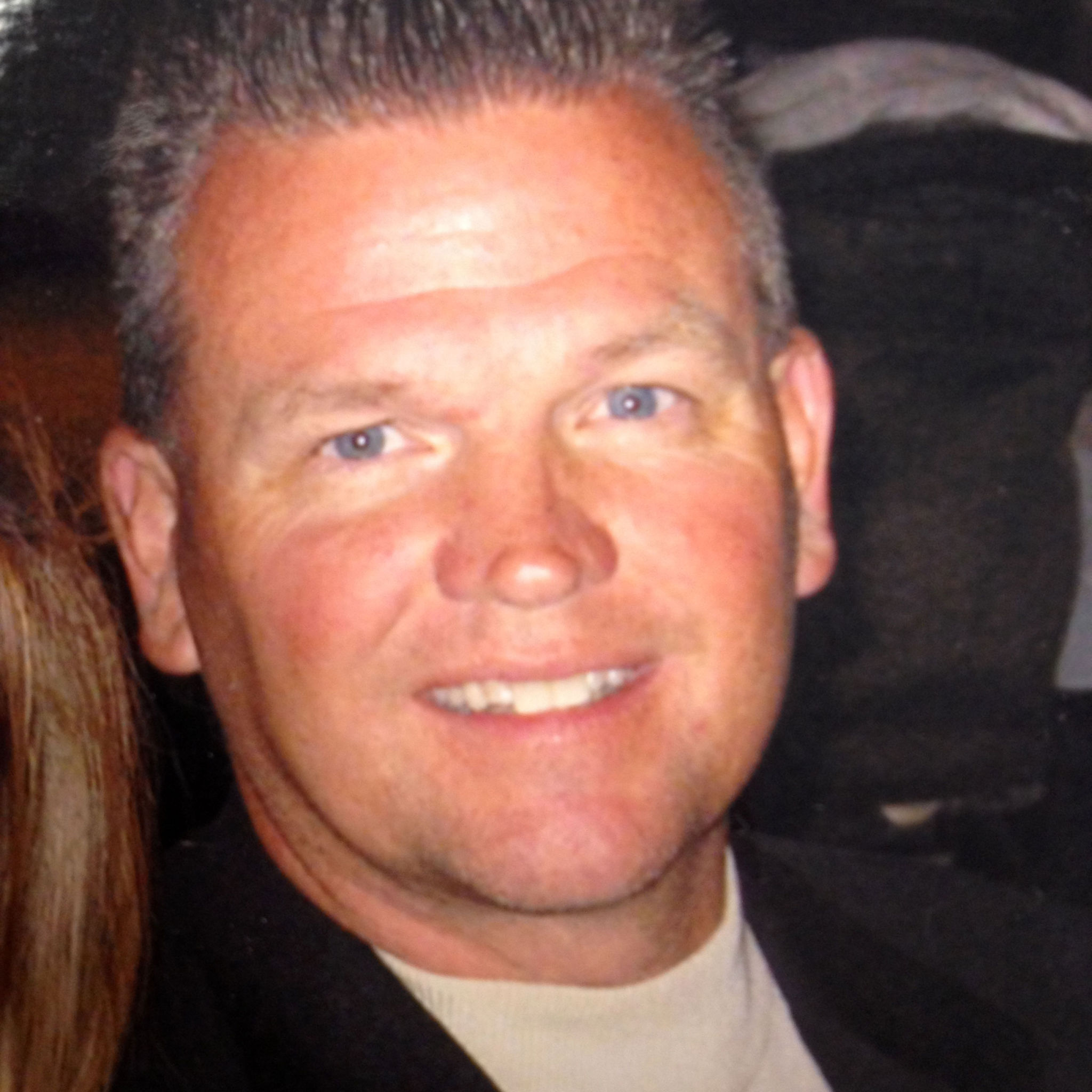 Andy Berkvam will be the coach of the Metro Stars 12U team in 2016. He has been the head Varsity coach at Lakeville/Lakeville North for 23 Years, with 9 state tournament Appearances including 3 State Championships and 1 Runner Up. He has coached 3 Miss Basketball Winners (Liz Podominick, Cassie Rochel and Rachel Banham). His career record is 419-206 and in 2010 he was inducted into the Minnesota Girls Hall of Fame. This winter he will be heading back to his hometown of Northfield to be the Boy's Varsity head coach.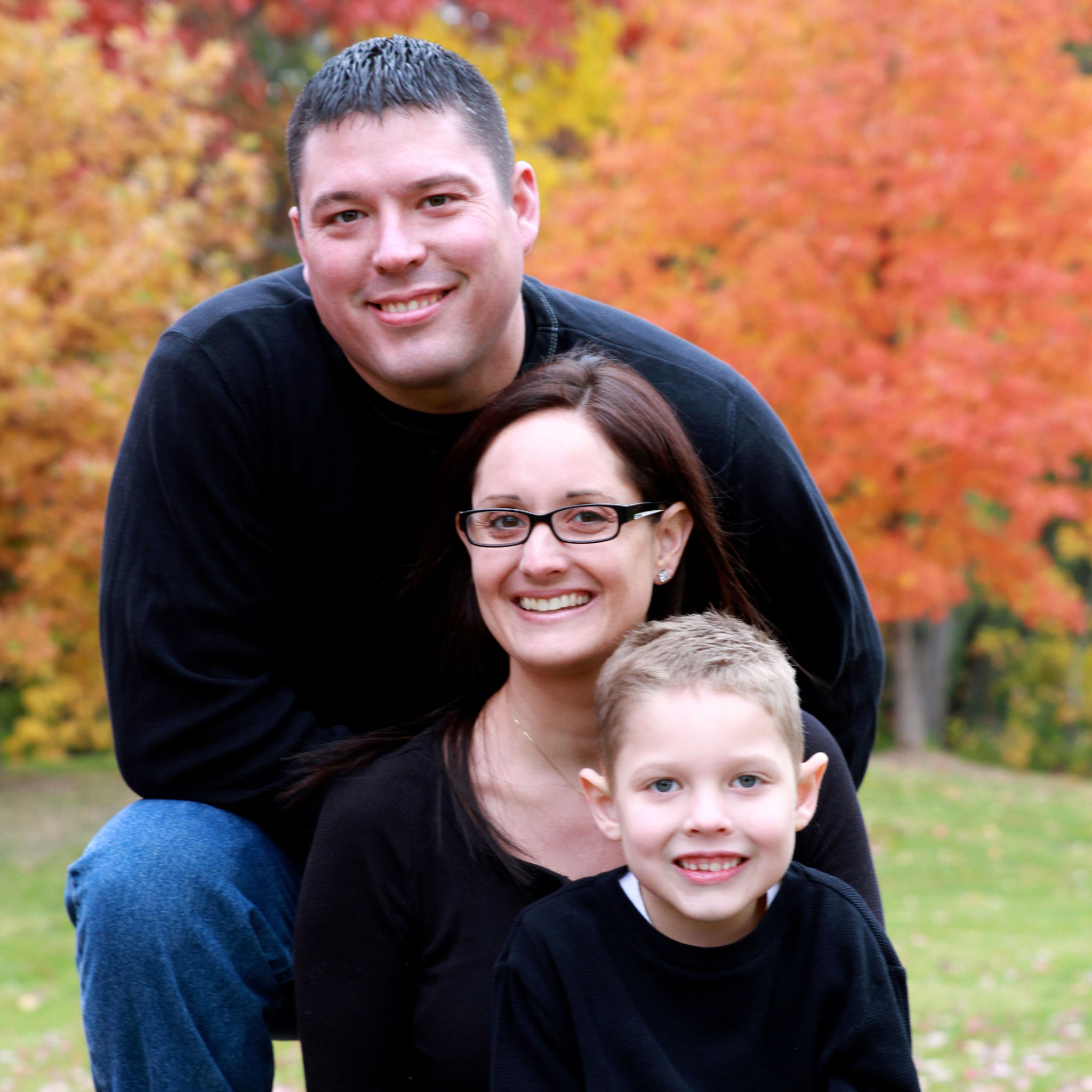 Jenny Swartout will be the coach of the Metro Stars 11U team in 2016. She has been the head Varsity coach at Holy Family Catholic for 4 Years, with 2 section championship appearances. She started her coaching career in Marshall, Minnesota and continued at Hastings High School (ninth grade and sophomore team). Later she joined the St. Olaf Women's program coaching for one season before taking over as the head coach at Holy Family. Jenny previously coached AAU for the MN Thunder organization.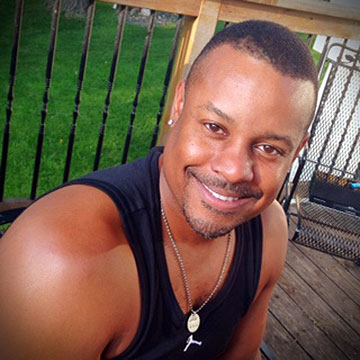 Mykuhl Cade
Metro Stars 10U (Green) Coach
This year Mykuhl will be coaching our 10U team. This is Coach Cade's 2nd tour of duty with Metro Stars ('01-'06). He has been coaching boys and girls high school basketball for 15 years and has been teaching for 14 years. He is currently JV girls coach at Mound Westonka High School and teaches at Park Center Senior High.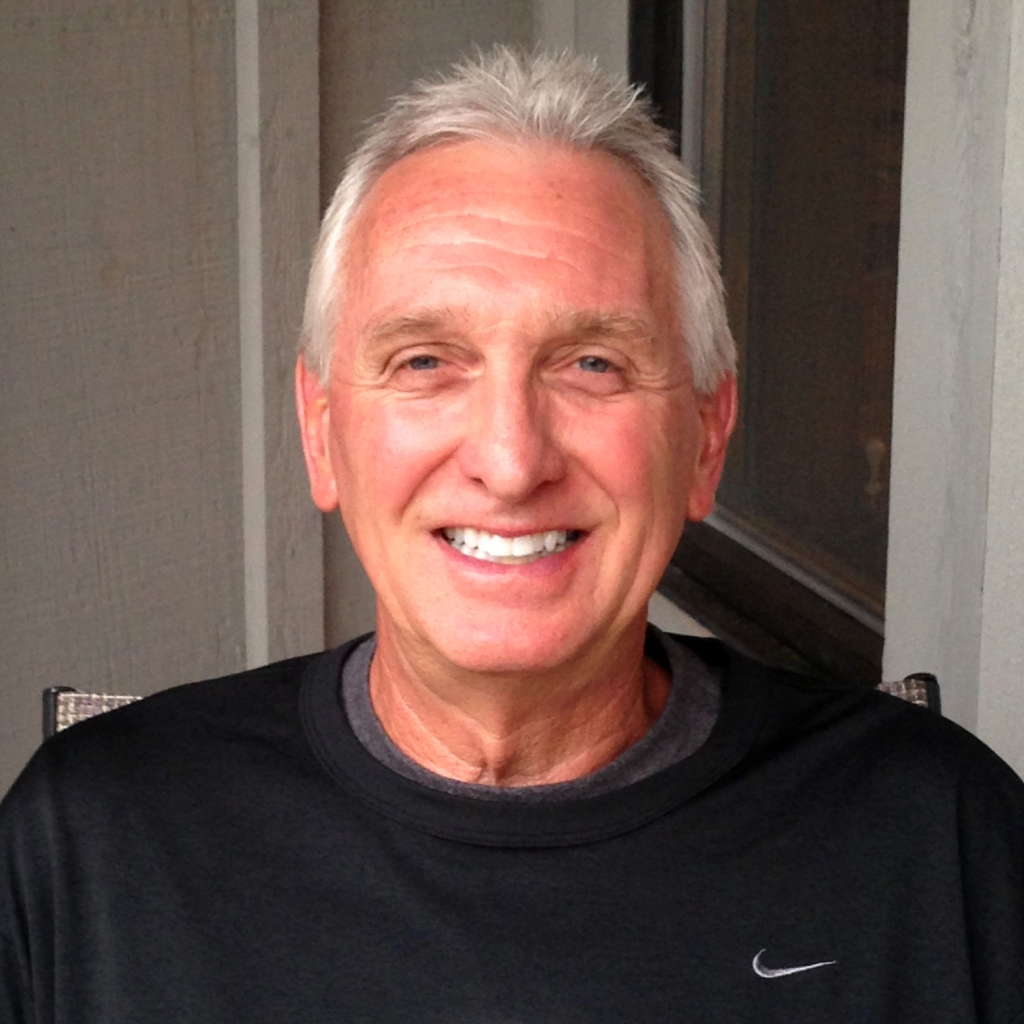 Steve joined the Metro Stars coaching staff in 1999. Steve is one of the most decorated AAU coaches in the state having coached Metro Stars teams to three MN AAU State Championships as well as being named MN AAU Coach of the year after the 2004 & 2010 AAU seasons. His Metro Stars Black 2010 team went 35-7 and ended the season as the number one ranked team in Minnesota by GPrep and in the coverage area by Girls Basketball Recruit. While serving as the head girls basketball coach at Blaine High School, Steve lead the program to over 300 wins in his coaching career. Steve was inducted into the Minnesota Girls Basketball Coaches Association Hall of Fame in 2007. You will not find a more professional coach in the state of Minnesota than Steve Reiter.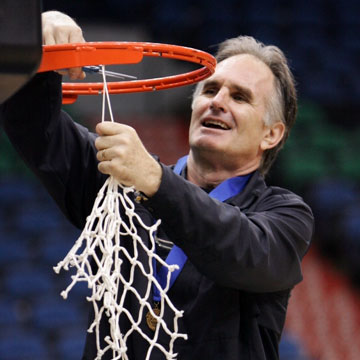 Ray is a founding member of the Minnesota Metro Stars Basketball Club and has coached teams Metro Stars team at all age levels of our program. Ray is one of the most successful high school coaches in the state winning state championships at Blake, Breck and Providence Academy. Ray currently coaches at Mound Westonka.