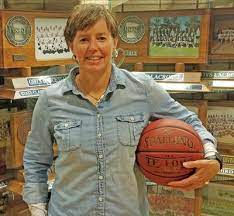 Ellen Wiese
Executive Director
Ellen Wiese was named Executive Director of the Metro Stars in August 2021. Ellen has coached with the Metro Stars for over 15 years, and is currently the Varsity Girls' Basketball Coach at Eden Prairie High School where she has been for 5 years. Prior to accepting the position at EPHS, Ellen was an assistant at Maple Grove High School, head coach at Orono High School, and assistant coach at University of St Thomas for one year.
Outside of coaching Ellen owns her own law practice which she is winding down so that she can focus entirely on girls' basketball. Ellen's goals are to empower young girls and women through the sport of basketball. She has experienced what positive coaching in an uplifting environment can do for players on and off the court. Metro Stars will continue to be run with these goals at the forefront.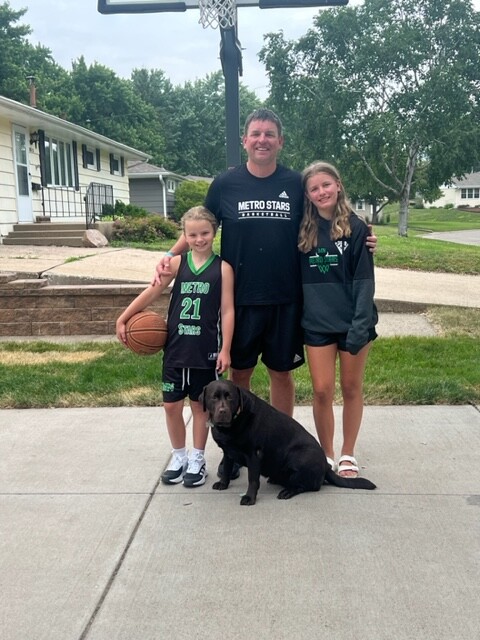 Andy has been involved with girls basketball in Minnesota since the winter of 1994. Coaching stops prior to becoming a head varsity girls basketball coach include Nativity of Mary, Minnesota Blizzard AAU, Bloomington Jefferson Traveling, Centennial High School, and The Breck School. Andy spent 15 years as a varsity girls basketball head coach, five years spent leading the Burnsville program followed with ten years in the same role at Bloomington Jefferson.
Andy has taught physical education in the Bloomington Public Schools since 2002-2003 school year, currently teaching at Oak Grove Elementary. In that time he has also coached varsity football at Holy Angels, Breck, and Bloomington Jefferson and the adapted soccer and adapted softball at Bloomington Jefferson.
He guided Metro Stars teams to 5 Minnesota AAU State Championships and a championship in the top bracket at Nike Tournament of Champions in Chicago. His 2002 Metro Stars team is arguably the top team in the programs history.
From 2002-2011 he was director of the Minnesota Metro Stars AAU Basketball Club. He came back to the Metro Stars after 4 years in "retirement", taking on the directors role again in December of 2016.
A 1999 graduate of the University of St. Thomas, he earned his masters degree in education from the University of St. Mary's in 2009. Andy lives in Bloomington with his wife Teresa and daughters Sophia and Lucy.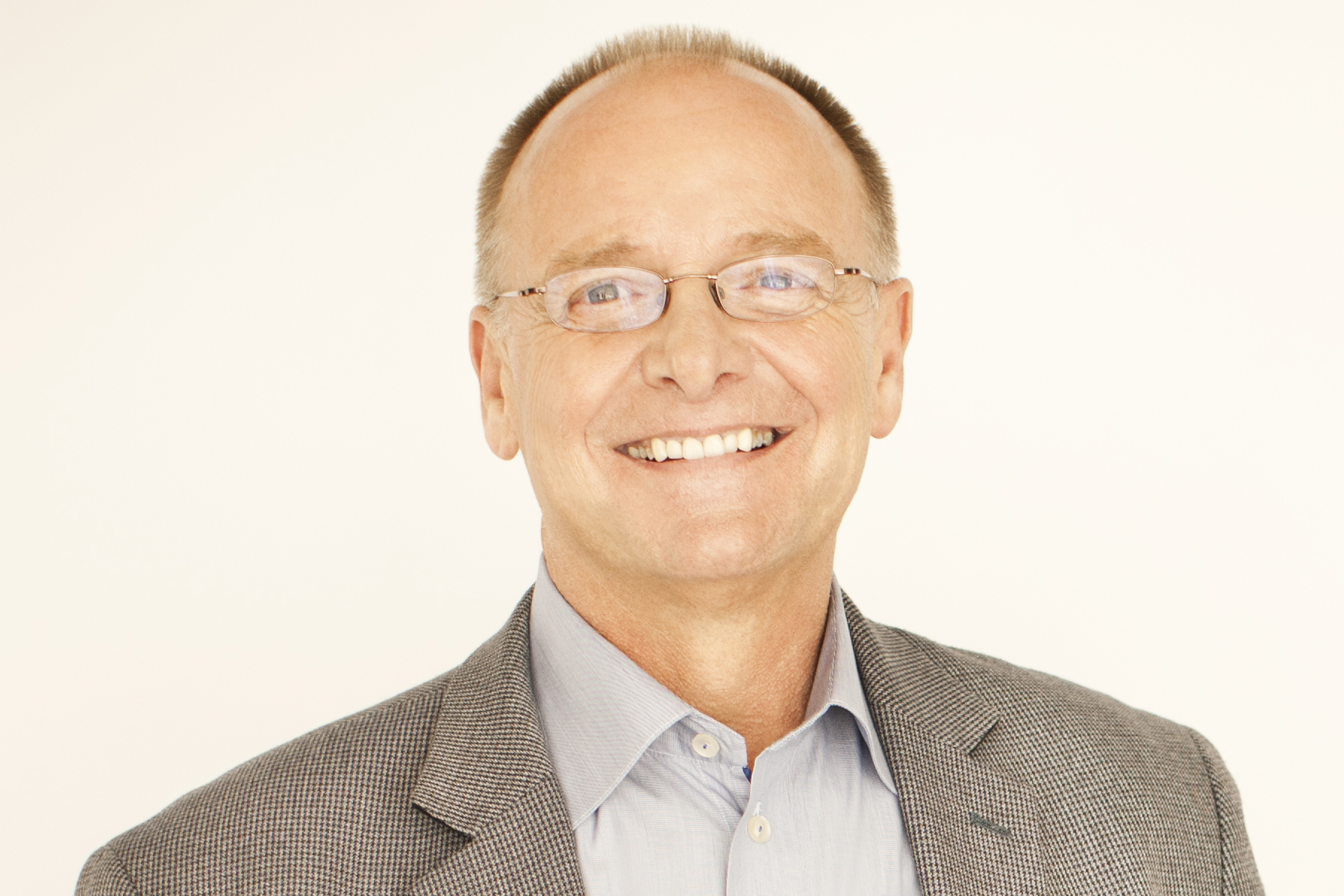 Since leaving his position in 2000 as EVP of Advice and Retail Distribution at Ameriprise, then American Express Financial Advisors, Doug Lennick has continued half time as an EVP and Senior Advisor to first Ken Chenault and now Jim Cracchiolo. He has also co-founded the Lennick Aberman Group, where he serves as Managing Partner, been named as a Fellow at the Carlson Executive Development Center, Carlson School of Management, University of Minnesota, and along with Fred Kiel co-authored the widely acclaimed "Moral Intelligence: Enhancing Business Performance and Leadership Success". Since it's U.S. release in the summer of 2005, "Moral Intelligence" has begun to spread around the world and is now or soon to be available in eight languages and counting.
When it comes to human behavior and workforce and personal performance, Doug and his Lennick Aberman partners are students, parishioners, and teachers. Doug has personally been a keynote speaker, conducted performance workshops, or provided consulting services for organizations ranging from the FBI to the American Bankers Association.
Doug and his wife, Beth Ann still live in Minnesota. Doug's son, Alan is an Ameriprise financial advisor and his daughters, Mary and Joan live and work in the Twin Cities as well.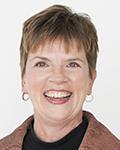 Kay May is one of the founding partners of the Lennick Aberman Group. She is a very gifted office manager and executive assistant, and she brought her more than twenty-five years of successful experience with her to the Lennick Aberman Group.
Kay completed her formal what was then called secretarial training in 1978 at Alexandria Vocational and Technical College in Alexandria, Minnesota. Of course, Kay learned what many others learned, that her real training came on the job. Kay has directly supported Doug Lennick since 1979.
If you choose to call Lennick Aberman Group, it is highly probable the first voice you will hear will be Kay's. You will then experience first hand her infectious energy and engaging personality.
If you see a need to improve the effectiveness of an executive or manager with her or his assistant, or if you want to improve your effectiveness with your assistant, Kay May will become an incredibly valuable resource to you.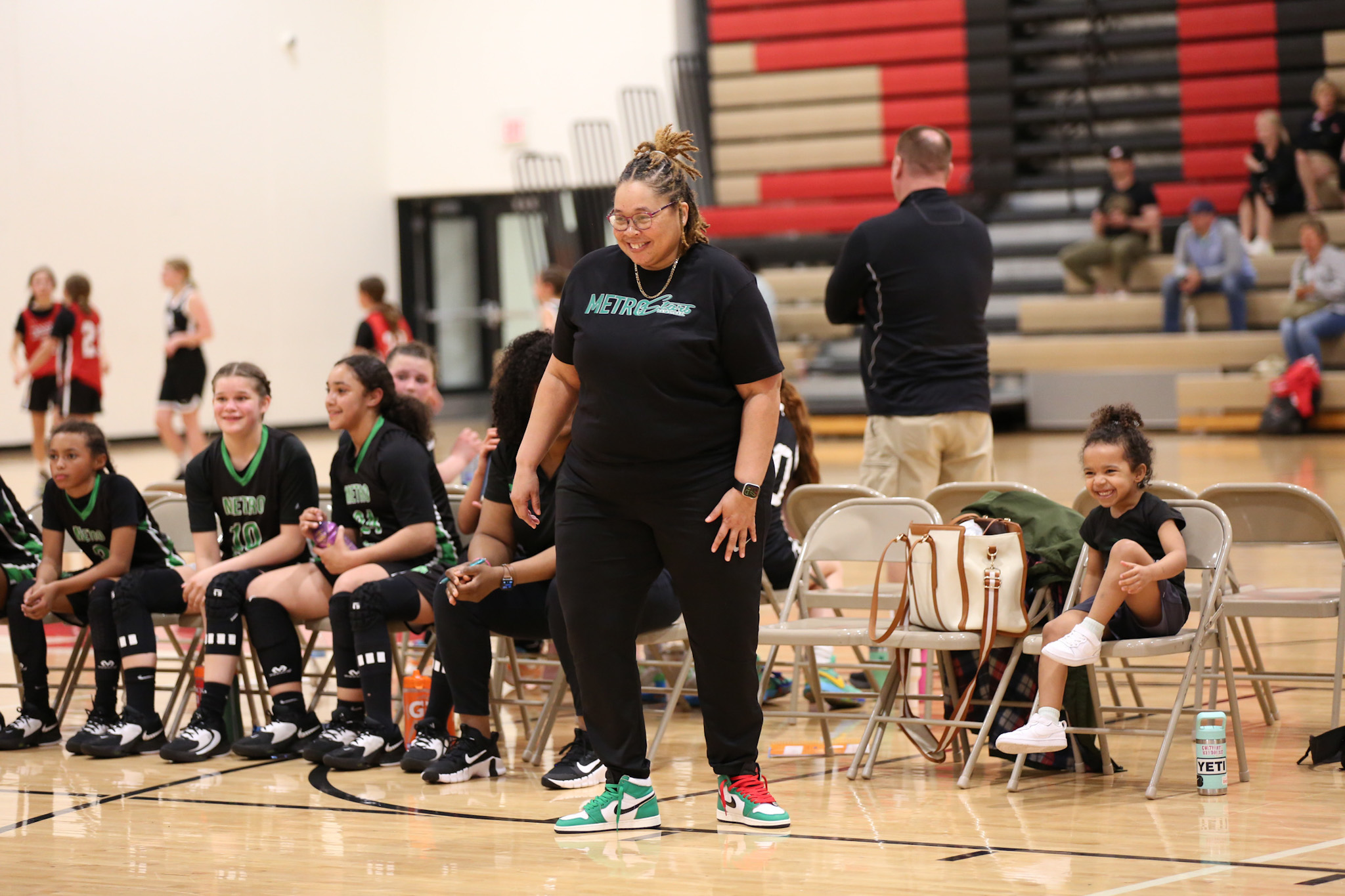 Coach Tara Starks began working for the Metro Stars in 2019 and in that time has lead her teams to two state championships (2020, 2023), a runner up finish in the 17U bracket at the Adidas 3SSB Championships (2021), an AAU World Championship (2020), and a 6th place finish at AAU Nationals (2023).
Coach Starks was named the head coach at Hopkins High School in August of 2020 and has helped guide the Royals to 3 consecutive state tournaments including a State Championship and a 2nd place finish. She has been named Section 6AAAA coach of the year 3 times.